Wine Walk 2021 is ON !!
Constable Program Fundraiser Returns Saturday Nov. 6
eventbrite ticketing will be active Sep. 15 at 7:30 AM
GOCC Monthly Meetings (Zoom) First Tuesday of the month 7:00 PM
Meeting ID: 853 8370 1841
Passcode: 505892
Managing the Damage to Landscape Plants after the Big Chill
Affordable Apartment Development in Super Neighborhood 12
Join your neighbors for an informational webinar on a proposed Affordable Apartment Development in Super Neighborhood 12 from 6-7:30 pm Thursday, March 4, 2021, co-hosted by SN 12 and the Garden Oaks Civic Club.
This Zoom session is designed to provide details on the proposed 60-unit residential development, as well as information on local affordable housing efforts.
Panelists will also review the process affordable housing developers follow to garner a 9% housing tax credit from the State of Texas that makes these developments possible. In addition, the City of Houston Housing and Community Development will participate. City Council last week voiced approval for a package of affordable housing developments that included 909 Fisher Street. The State has final approval on all tax abatement proposals.
Panelists will feature:
SBP, the nonprofit developer for 909 Fisher Street
Texas State Rep. Penny Shaw Morales
Information about the 9% tax abatement program for affordable housing run by the Texas Department of Housing and Community Affairs (TDHCA)
Julie Retta, Chief of Staff for Council Member Abbie Kamin, District C
Ray Miller, Assistant Director Multifamily & Public Facilities, City of Houston
An overview of affordable housing in the Houston region from the Kinder Institute
The 60-unit development slated for 909 Fisher Street off Alba Road is being proposed by the SBP, a non-for-profit organization that specializes in providing affordable housing and economic resiliency solutions in Houston and New Orleans, their homebase. From SBP:
The Fisher Street Apartments will be a mixed-income building with 60 units, 45 one-bedrooms and 15 two-bedrooms, of which half the units set aside for veterans. There will be a mix of market-rate and affordable apartment units and the building will include a community center, leasing office, ample gated off-street parking and a stormwater management system. We plan to make the community center available to neighborhood residents to rent for events, and we plan to invite neighborhood residents to workshops and trainings we will hold, including on disaster preparedness and energy efficiency in the home.
Questions can be submitted via the Zoom Q+A function during this moderated session. If time runs out, we hope to compile unanswered questions for responses later by panelists.
This should be a very informative session, and we hope you and your neighbors can join us.
Zoom Webinar Information:
ID: 822 5008 6458
Passcode: 141021
zoom meeting
The event will also be live-streamed on Facebook Live, Event title "909 Fisher Street Apartments Information Session"
FB Live-stream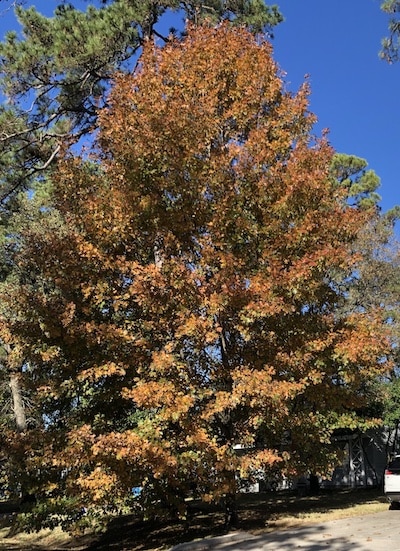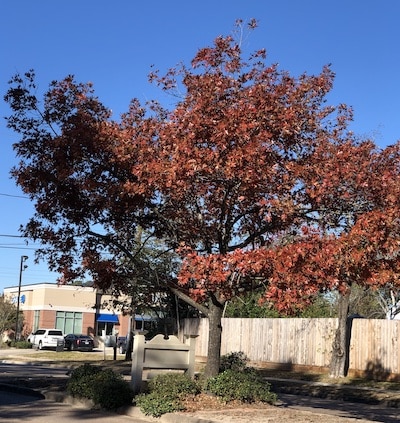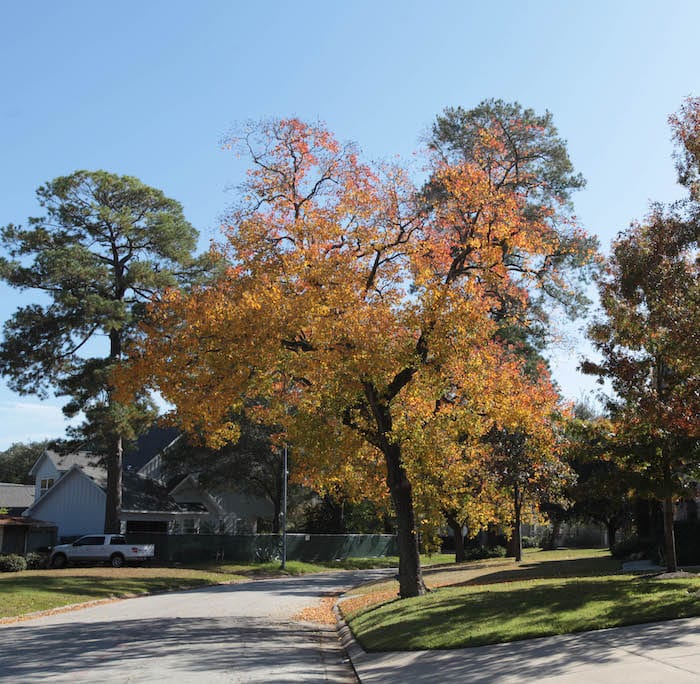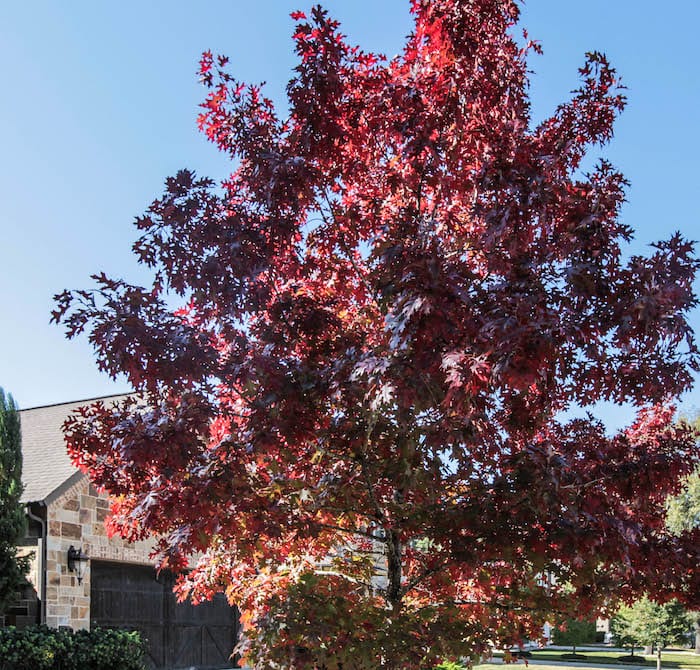 Garden Oaks Civic Club Business Members
Garden Oaks Constable Program Needs YOU!
Your Constable Program support is needed!!.
The effort to increase the number of households in Garden Oaks supporting the Constable Program is necessary because of the loss of GOMO funding. We previously had three constable patrols, with two of those patrols being paid from GOMO surplus funds. That ended in 2016.
The civic club began the year 2020, with two contracts, each contract providing 40 hours of professional law enforcement officers patrolling in our neighborhood. Each contract costs about $77,000. In August one contract was ended because funding levels were not adequate to support two.
If everyone in the neighborhood contributed, the cost would be about $110 per household annually. Currently we have right at 334 supporters (out of some 1400 households in GO), which is not nearly enough to fund two patrols. We are asking each household to contribute a minimum of $250 annually to keep the deputies patrolling in our neighborhood.
We have distributed GO Constable Supporter signs to those who are paid for the current year and who have requested signs. If you would like a sign, please email goconstable@gmail.com. Please help us keep our neighborhood safe!
Paid Constable Supporters $250 and up as of 07.06.2021

Garden Oaks a "Hidden" Houston Gem
For those who don't know, Garden Oaks is one of Houston's best-kept secrets. Nestled among towering pines and grand magnolias, this quaint and architecturally unique neighborhood of approximately 1400 homes continues to attract attention and rave reviews.