June 7, 2022 Civic Club Meeting
At our June 7, 2022 Civic Club meeting, we will meet IN PERSON ONLY (no Zoom) in the private back room of Great Heights Brewing, 938 Wakefield, at 7 pm.
All residents are welcome to attend the meeting. You don't have to be a member to attend. You do have to be a member to vote.
If you want to join the civic club, you can do so before the meeting starts. Our meetings generally last about an hour.
QUESTIONS or COMMENTS RE THE HERITAGE DISTRICT DESIGNATION?
Email: heritage@GardenOaks.org
GOMO Bankruptcy Recent Filiings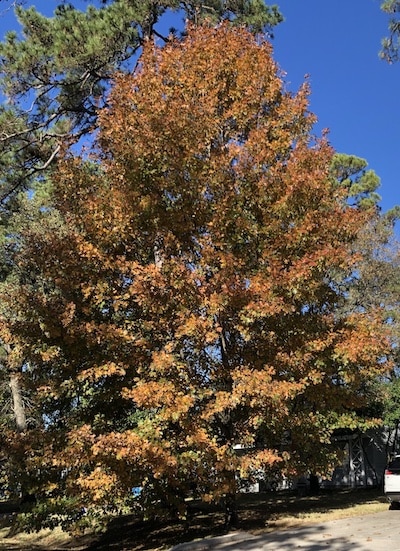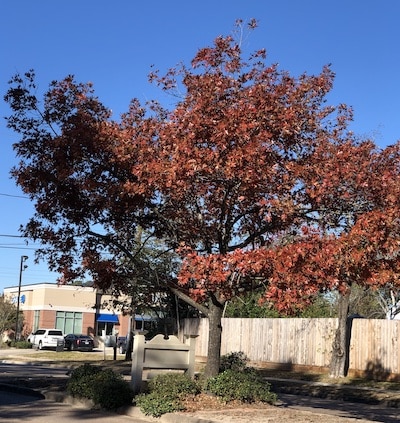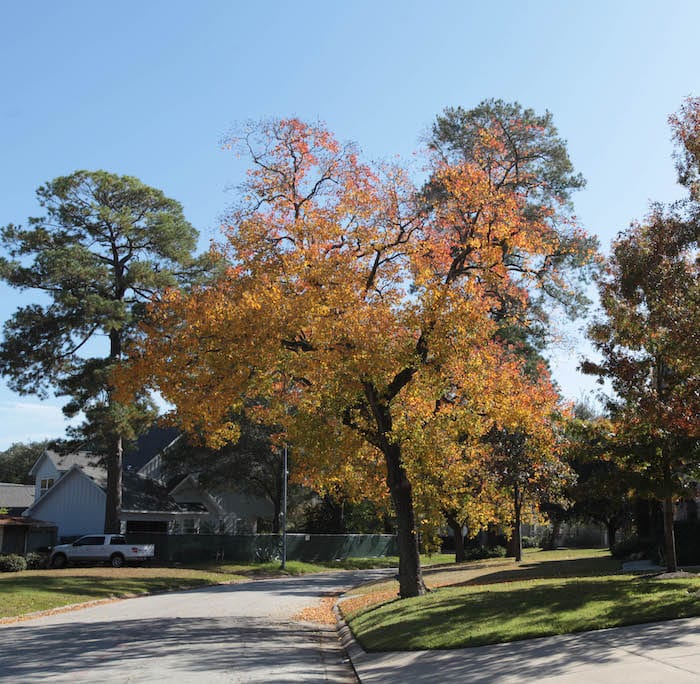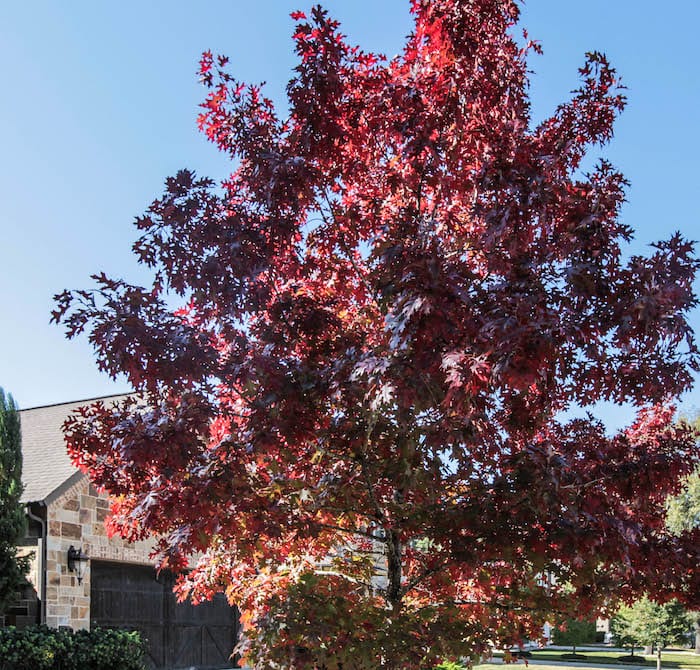 Garden Oaks Civic Club 2022 Business Members
Garden Oaks Constable Program Needs YOU!
Your Constable Program support is needed!!.
The effort to increase the number of households in Garden Oaks supporting the Constable Program is necessary because of the loss of GOMO funding. We previously had three constable patrols, with two of those patrols being paid from GOMO surplus funds. That ended in 2016.
The civic club began the year 2020, with two contracts, each contract providing 40 hours of professional law enforcement officers patrolling in our neighborhood. Each contract costs about $87,000. In August one contract was ended because funding levels were not adequate to support two.
If everyone in the neighborhood contributed, the cost would be about $70 per household annually. Currently we have right at 334 supporters (out of some 1400 households in GO), which is not nearly enough to fund two patrols. We are asking each household to contribute a minimum of $250 annually to keep the deputies patrolling in our neighborhood.
We have distributed GO Constable Supporter signs to those who are paid for the current year and who have requested signs. If you would like a sign, please email goconstable@gmail.com. Please help us keep our neighborhood safe!
Constable Supporters $250 and up as of 04.15.2022
2021 Final Constable Supporters $250 and up

Garden Oaks a "Hidden" Houston Gem
Garden Oaks used to be one of Houston's best-kept secrets. Nestled among towering pines, large oaks, and grand magnolias, this quaint and architecturally unique neighborhood of approximately 1400 homes continues to attract attention.   Large lots, greenspaces, and our winding streets set us apart from other neighborhoods.  GO also has deed restrictions that help us maintain the spacious front and side setbacks.