Our next Constable Program Fundraiser will be in October 2018. Stay tuned!!
Who
Adults who want to have a fun evening of wine and food tasting while raising funds for the Garden Oaks Constable Program.
What
13 different wine and/or food tasting stations posted around a huge and lavishly landscaped backyard in Garden Oaks.  Liberty Kitchen Garden Oaks will be returning again with their delicious foods.
When
October 21, 2017, 4 to 6:30 pm
Where
Ed and Brenda de Alba's home at 744 W. 43rd
Why
The Wine Walk was developed by an ad-hoc committee of the Civic Club as a fund raiser for the Constable Program.  All proceeds from the annual Wine Walk will go to the Garden Oaks Civic Club to be used exclusively to fund its two contracts with the Harris County Precinct One Constable.  GO Constable is looking for other fundraising ideas for the Constable Program, as well as ideas for increasing neighborhood participation in the program (that is, how to get more folks to pay the voluntary $225/year constable program subscription fee).
History
The first Wine Walk event in 2009 raised about $3,400. In 2016 the event raised $30,000. The past eight wine walks have raised a total of more than $130,000, all used to help fund the Constable Program.
For questions, please contact GOConstable@gmail.com.
All photos by Marisa D. Hoffman.
Tickets and Sponsorships
Tickets to the Wine Walk are on sale NOW at
Eventbrite
.
Sponsorships are still available at the $300, $500, and $1000 levels.
Only one $1500 sponsorship was available, and it is already sold.
To see detailed sponsorship benefits and/or to purchase a sponsorship,
We Thank Our Sponsors!
Sold Out

Platinum Plus Photo Booth Sponsor ($1500)
Table Hosts
Aitu Pham
Taube State Farm Agency
"Aged to Perfection"
Elisa Cuellar & Knox Wright
Pam Parks & Teresa Coleman
Vicki Singer
Danyel T. Ramelow
Financial Advisor, Edward Jones
Facundo Home Builders
Miguel Facundo
Garden Oaks Vineyards
Lorie & John Reno
"GO Red Hot Chili Peppers"
Dru & Margie Neikirk
Emilio & Patti Chemali
Kip & Kari Noser
Matt & Erica Gannon
Ron & Sheree' Peoples
Harry James Building + Design
Liberty Kitchen Garden Oaks
We wish to thank our committed sponsors!
If you are interested in finding out more or in sponsoring, please email GOConstable@gmail.com.
All proceeds go to the Garden Oaks Constable Program.
Silver Sponsors ($300)
Mayor ProTem Ellen Cohen, Council Member District C


Tonya L. Knauth, Attorney, PLLC


In Honor of Dan's House of Hope

Jennifer Klein Physical Therapy and AATB Pilates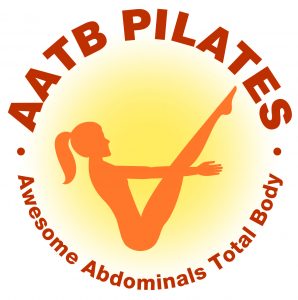 Evers & Butler LLP
Accounting, Auditing, & Bookkeeping Services
Constable Alan Rosen, Harris County Precinct 1

Merle Norman Cosmetics & Gift Boutique
4216 Ella Blvd

Rehabilitation Management Services, Inc.


The Barking Pig
The Farmstand of Greater Heights
Your local Farmers Market
938 Wakefield
9 am to 1 pm every Saturday
Adolf Hopeful & Son Garage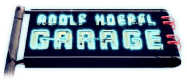 4610 N. Shepherd Dr.
Mi Sombrero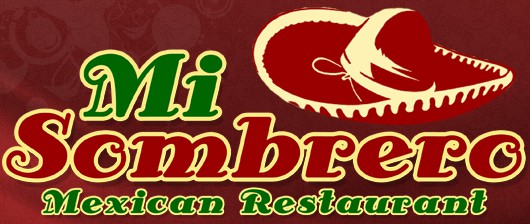 All photos by Marisa D. Hoffman.