Home Tour Links
Purchase Tickets Online
Tour Homes and Gardens (TBA 2017)
Silent Auction
Live Auction
VIP Tour, Pre-Tour Dinner and Volunteer Party
Help Build the 2018 Team
Tour Chair or Co-Chairs:
Selection Committee Chair:
Underwriting/Sponsorships:
Marketing/Publicity/Social Media Chair:
Graphics/Printing Chair:
VIP Party Chair:
Silent/Live Auction Co-Chairs:
Transportation Chair:
Set-Up Chair:
Finance Chair:
Concessions Chair:
Florist Chair:
Command Center Chair:
Volunteer/Staffing Chair:
CALLING ALL NEIGHBORS...
The Garden Oaks Civic Club is actively looking for committee members for the 2018 GARDEN OAKS HOME TOUR.  Many roles are available, including chairperson, sponsorship coordinator, finance coordinator, selection committee, etc.  2018 may seem like a long way off, but the planning starts now. The home tour will not happen in 2018 without volunteers like you getting involved.  NO EXPERIENCE NECESSARY!  Please email president@gardenoaks.org for more details.  Thanks!
The next Garden Oaks Home & Garden Tour is scheduled in 2018.
Garden Oaks is north of the 610 Loop between Ella and Yale, moments from the growth and vitality of downtown Houston.
Garden Oaks is one of Houston's best-kept secrets. Nestled among towering pines and grand magnolias, this quaint and architecturally unique neighborhood of approximately 1400 homes continues to attract attention and rave reviews. From quaint cottages and charming bungalows to plantation, ranch and a traditional style home, Garden Oaks supports diverse updates while maintaining its charm and sense of history. Because of its excellent location, mass appeal, oversized lots, and booming property values, Garden Oaks is often compared to West University and Bellaire.
In 1937, Edward L Crain established Garden Oaks on a tract of land just north of the Houston Heights. Comprised of five (5) sections, Garden Oaks offers a unique blend of mid-century homes—mostly pier and beam cottages. The western edge of the neighborhood is comprised of G.I. homes built for returning veterans after World War II. All five sections have seen an abundance of renovations and newly constructed homes.
The Garden Oaks Home & Garden Tour has something for everyone—and it's a great place to pick up unique decorating tips and eclectic gardening ideas.
All Tour proceeds directly benefit the Garden Oaks subdivision and surrounding community, including special projects in local area schools (elementary, middle, and high school), the Garden Oaks Constable patrol, the Garden Oaks Citizen's Patrol (GOCP) program, the Gazette, and neighborhood beautification.
In 2004, the Civic Club decided to hold the tour on even-numbered years.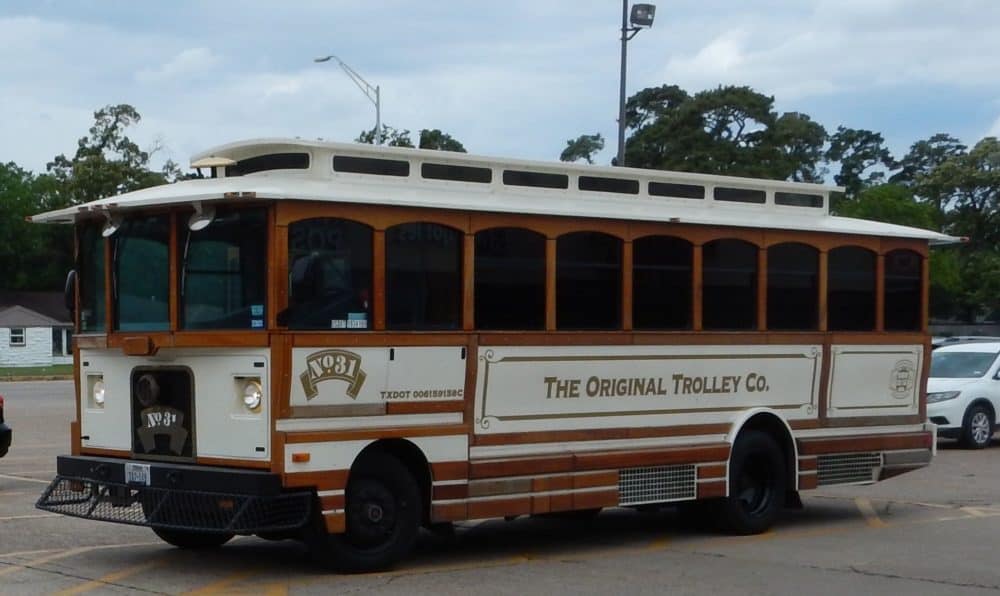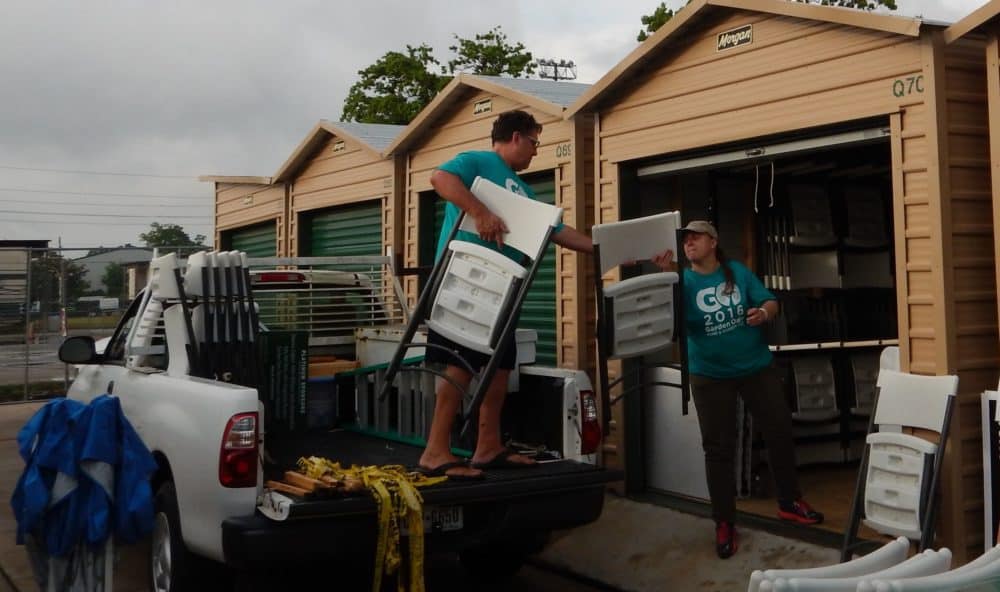 We Thank our 2016 Sponsors!
Platinum + ($3000) 
Platinum ($2500) 
Gold ($1000)
Silver ($500) 
Bronze ($250)